PSP Genetics Consortium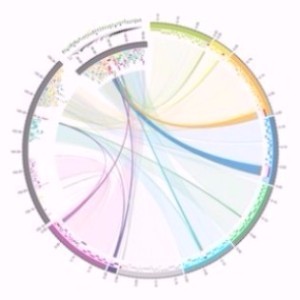 Help identify the genetic foundations of neurodegeneration through the sequencing and analysis of 3,000 genomes.
CurePSP, the foundation for prime of life neurodegeneration, is working in collaboration with leading geneticists to identify mutations that predispose people to developing progressive supranuclear palsy (PSP) and related diseases.
This will be the definitive study of PSP genetics involving the sequencing and analysis of 3,000 genomes using the latest technologies and processes. The project will take us a giant step forward in understanding the origins of not only PSP but of all neurodegeneration, including Alzheimer's disease.
You can help by funding the sequencing and analysis of one or more genomes with a donation of $1,500 per genome. You will get a framed map of a genome sequence you funded. Each map is a unique and beautiful representation of the discovery you are supporting. In addition, as a member of the CurePSP Genetics Consortium, you will receive our periodic progress report.
Make a contribution today to help take us one step closer to finding treatment and cure for neurodegeneration.