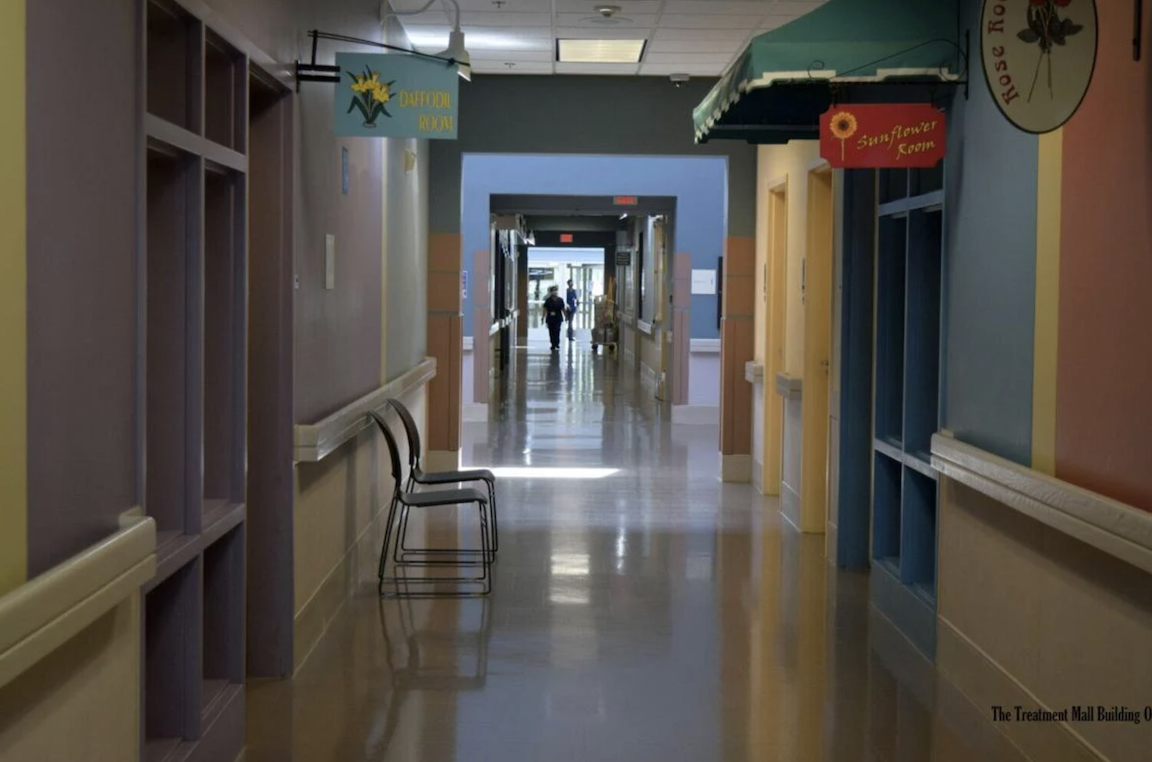 To the CurePSP Community
CurePSP's approach during the coronavirus outbreak
CurePSP's primary concern during the coronavirus outbreak is the welfare of its employees, patients, families, caregivers, and  supporters. Consequently, we have taken the following steps:
CurePSP has been staying abreast of the impact of coronavirus (COVID-19) and we are following the latest guidance from the Centers for Disease Control and Prevention (CDC) and the World Health Organization (WHO). Recently, they recommended older people and those with serious, chronic medical conditions stay home.
We have postponed the following events because of concerns over COVID-19 infection:
March 21: The 17th Annual CurePSP Awareness and Memorial Walk
March 26: Theatre of the Mind CurePSP-Mayo Clinic brain donation fundraiser
May 1-2: New Jersey Volunteer and Family Conference
To continue to support the Theatre of the Mind CurePSP-Mayo Clinic brain donation fundraiser please go to www.givergy.us/BrainBank/.
We have been busy working on developing a great calendar of events in the fall including our International Research Symposium in New York City, our Family Conference in Dallas, and our 30th Anniversary Celebration in New York City.  We wish everyone in our community good health and safety during this period of uncertainty with respect to COVID-19. We look forward to seeing you at a future CurePSP event!
Meanwhile, our employees have been directed to work from home to avoid commutes in crowded public transportation and interaction with crowds that may transmit the disease. They will be available by telephone and email, but there will be delays in delivery of informational brochures, acknowledgement letters for donations, tribute reports, legal documents, and possibly other materials. Please keep in mind that most information is available on our website, www.curepsp.org. 
Invoices may be sent to invoices@curepsp.org and will be processed as quickly as possible.
Along with this notice, we are delivering a medical advisory from Lawrence I. Golbe, MD, CurePSP's Director of Clinical Affairs, regarding special concerns for patients with PSP and related diseases and their caregivers. We urge you to be mindful of Dr. Golbe's concerns.
We thank you in advance for your forbearance during this crisis.
Advisory on PSP and the Coronavirus from Lawrence I. Golbe, MD, Director of Clinical Affairs
Advisory From Lawrence I. Golbe, MD