CurePSP Virtual Caregiver Conference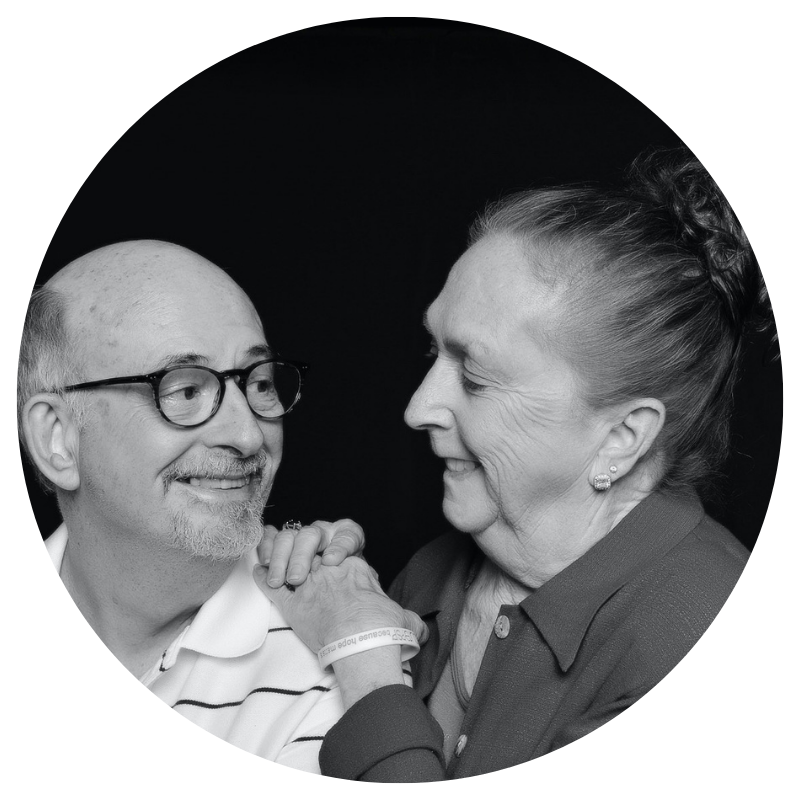 Caregivers of loved ones with PSP, CBD, and MSA learning to reconnect with themselves while caring for others.
The Virtual Caregiver Conference on Friday, November 13, 2020, is a day for learning simple and effective techniques for self-care while living with stress. We will show you techniques to cope with burnout and to become empowered and inspired to live a healthier and happier life.
The conference will allow caregivers to feel supported and know they are not alone and that there is hope for a brighter future while looking after a loved one with a neurodegenerative disease. Viewers will learn to shift the burnout and burdens so that they may lead with momentum.
Topics
Stress Management and Community Support Access
Meditation and Mindfulness Techniques
"If I Knew Then What I Know Now"
Nutrition for Caregivers
And more!
Agenda to be announced.
Speakers
Diane S. Adkins, MA, MLIS, Board Member, MSA Coalition
Fernando Coelho, Yoga Instructor
Elaine Douglas, Caregiver Representative, MSA Coalition
Gregg Felice, LCSW-R, Director of Patient & Carepartner Advocacy, CurePSP
Larry Kellerman, Ph.D., Board Member, MSA Coalition
Jamie Lynn Garry, MS, RD, LDN, CBDT, RYT, Senior Clinical Research Dietitian, Massachusetts General Hospital
Ileen McFarland, Patient and Carepartner Advocacy Committee Chair, CurePSP
Trina Neiser, Neurodiagnostics Care Coordinator, UT Southwestern Medical Center
This webinar will be recorded and emailed out in the following days to all registrants.
Link to the webinar will be emailed out to registrants twice from Eventbrite before the event – the first one hour before the event and the second ten minutes before.
This Event Supported in Part by