Care Where it Counts – Support to Reduce Isolation and Ensure Well-Being for Patients and Caregivers
Principal Investigator: Dr. Jori Fleisher
Rush University, Chicago (IL)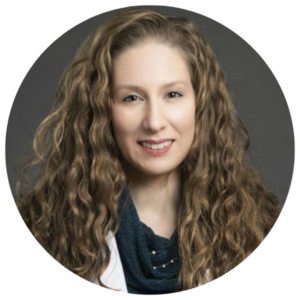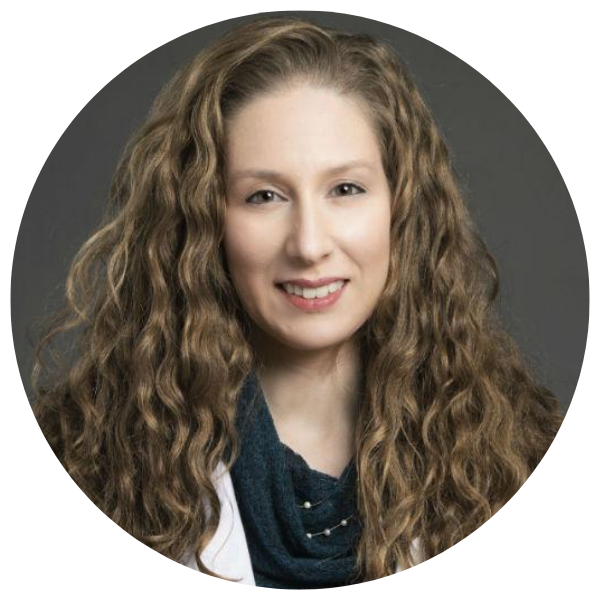 When disease leads to disability, patients and their caregivers can become painfully isolated. Homebound patients without access to the expert care that can offer both symptomatic relief and psychosocial support tend to be much more frequently hospitalized and placed in nursing homes. They can also miss out on opportunities to contribute to studies exploring new treatments and possible cures.
The Marlene and Paolo Fresco Institute for Parkinson's and Movement Disorders at New York University Langone Medical Center, then led by Jori Fleisher, MD, MSCE, planned to meet this population's specific needs by tailoring a contact protocol of scheduled telephone calls to provide expert medical and psychosocial support when patients and caregivers need it most.
Dr. Fleisher subsequently moved to Rush University to continue her research. Her expert interdisciplinary team will ensure recommendations are explained, questions are answered, connections to programs and services are completed, and supportive counseling is provided. Specific emphasis will be placed on caregiver health and well-being with one-on-one therapeutic counseling, as well as connection to a community-based, PSP and related disorders-specific support group.
By expanding access to and continuity of care, the group will also study the complex needs of individuals with PSP and related disorders and connect them to further studies.