Every dollar you give towards the Hope Tour will be doubled!
---
---
For more than a decade, CurePSP and the Light of Day Foundation have partnered in a matching gifts appeal that has raised over $1 million dollars for our cause. Our partnership takes another step forward with the return of The Hope Tour, a campaign that recognizes Light of Day's brilliant concerts that both entertain music fans and serve as an engine to raise money to fight prime of life neurodegeneration.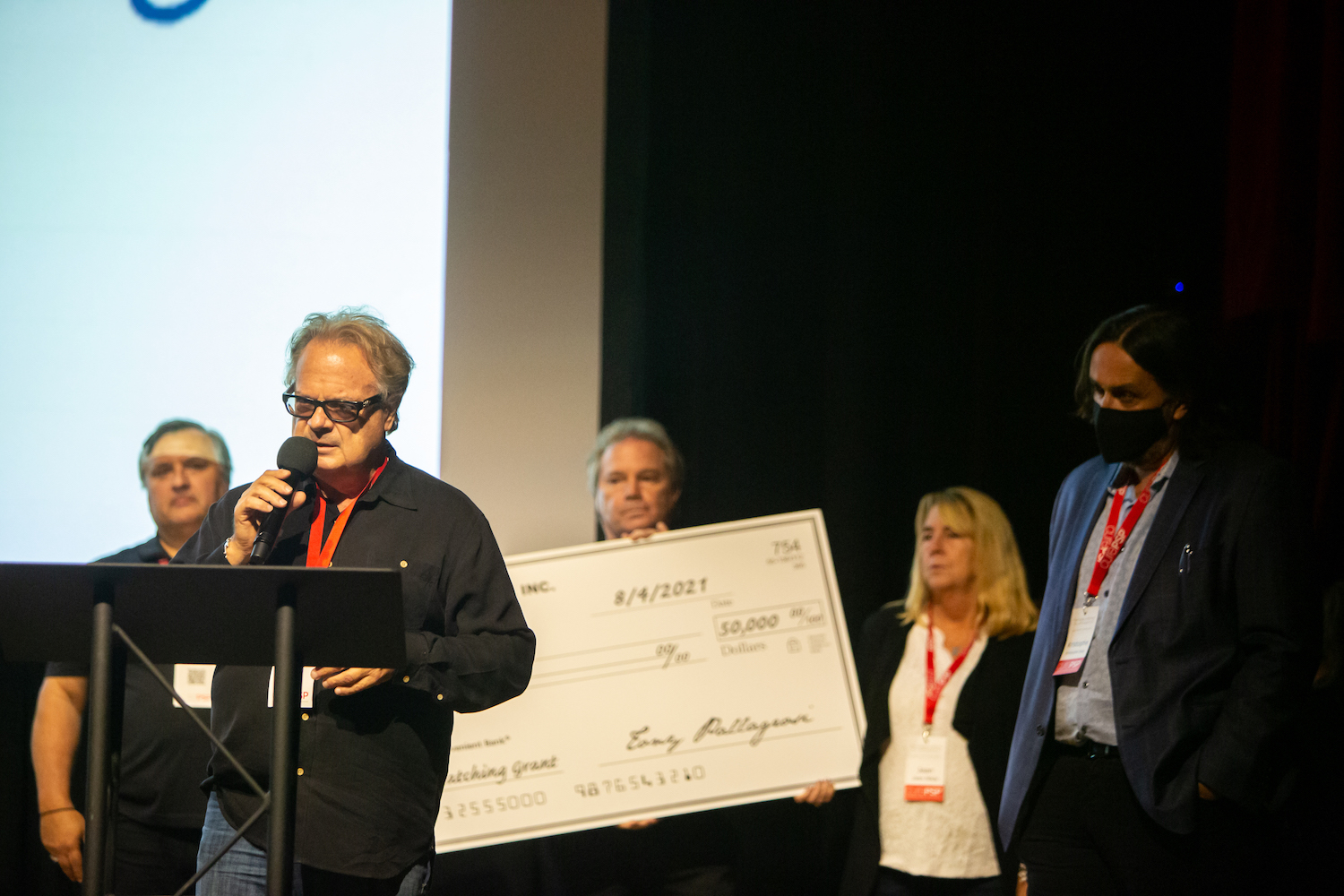 The Hope Tour is a series of strategic initiatives in care, education, and research that will benefit many thousands of families. Light of Day's relationship with CurePSP began in 1998 when co-founder and executive director Tony Pallagrosi's mother was diagnosed with PSP.  Tony remembers the struggle of finding a physician who could identify the condition that gripped his mother; it was that struggle that inspired Tony to partner with CurePSP, who provided them with information, resources and support, and in 2013 they created the first matching grant campaign named in honor of Dolores Pallagrosi.  
What began as a single concert in New Jersey in 2000 has grown into over seventy shows in thirteen countries on three continents including North America, Europe and Australia! Performers at Light of Day have included Bruce Springsteen (numerous appearances), Michael J. Fox, John Rzeznik (Goo Goo Dolls), Darlene Love, and more. These unforgettable fundraising experiences support CurePSP's extensive and integrated models of care, consciousness, and cure.  
The Hope Tour recognizes the stellar contributions of our donors—those who generously support CurePSP and many others who have given to the Light of Day Foundation. Every dollar you give up to $50,000 will be generously matched toward this effort! We've always exceeded our goal in the past, and we expect that you will help to take us over the top this year. We can't wait to share the progress that your generosity creates!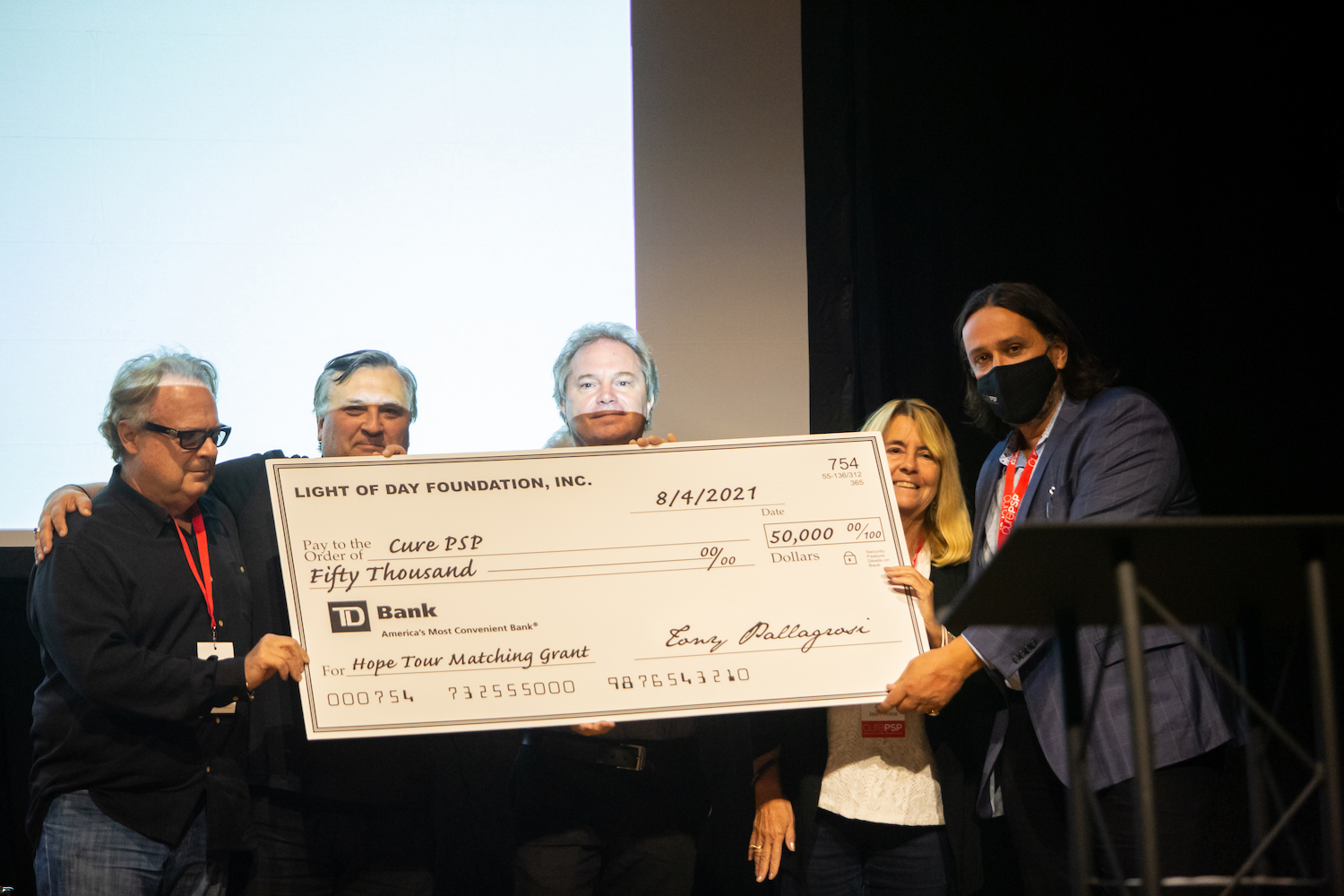 With your help, The Hope Tour will: 
Provide essential assistance and advocacy for patients and families who are dealing with these diseases.

 

Educate physicians to enable earlier diagnosis and better care.

 

Support research to help scientists find treatment and cure.

 

Provide HOPE for patients, HOPE for caregivers, HOPE for families, and HOPE for researchers in their battle against neurodegeneration.

 
Because of you, we have HOPE!