2023 Fall Family Conference – Orlando, FL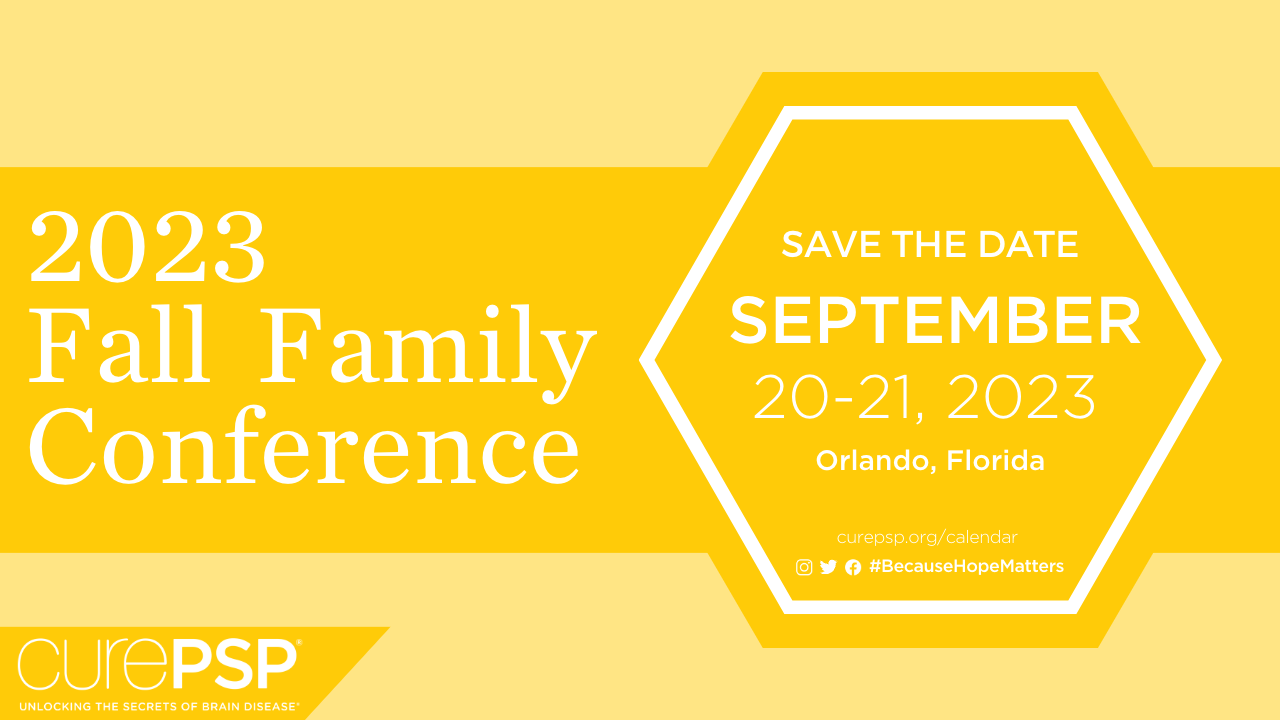 CurePSP sponsors and organizes family conferences among its various educational activities, allowing people to learn more about PSP, CBD, and MSA and develop a sense of community.  
We are pleased to announce that this year's Fall Family Conference will take place in Orlando, Florida. The conference will take place on Wednesday, September 20th and Thursday, September 21st at the Marriott Orlando Airport Lakeside.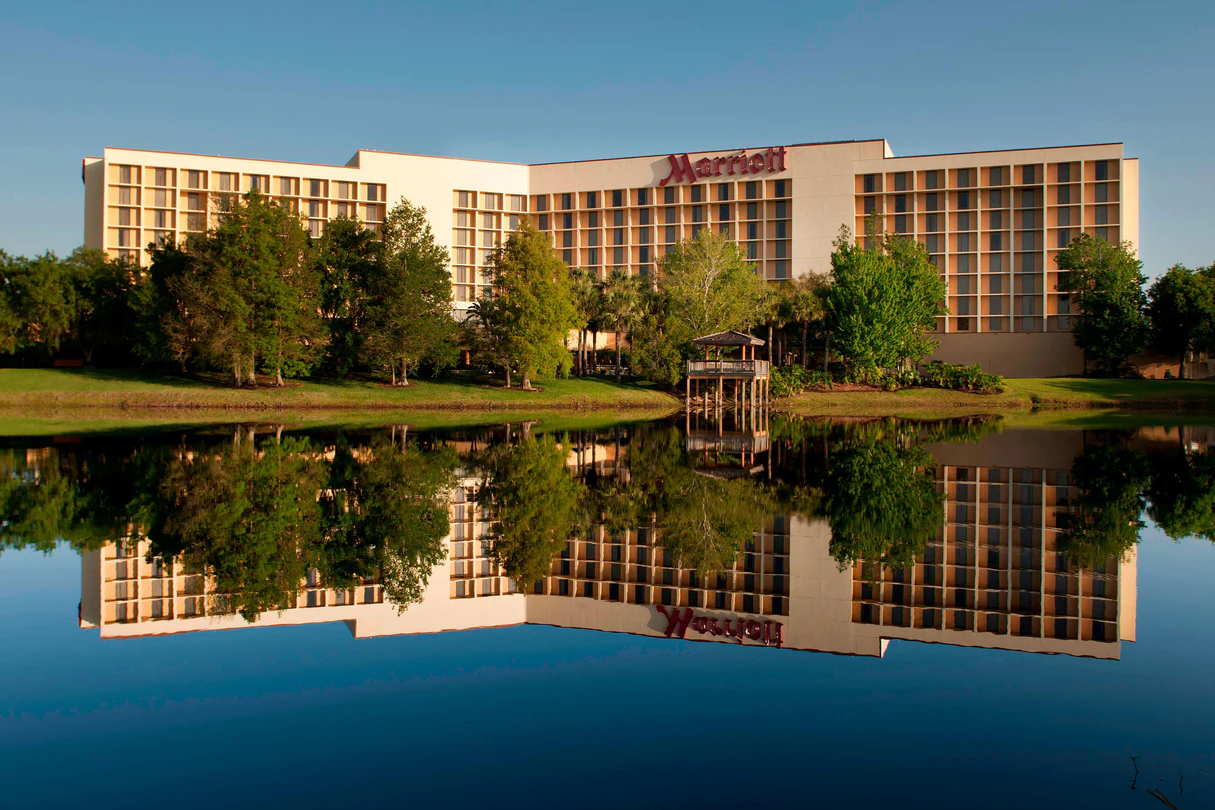 We've partnered with the University of Florida and the University of South Florida to bring you two days of learning, exchanging ideas, and meeting new members of the CurePSP community. Whether you are a caregiver, family member, healthcare professional or currently living with PSP, CBD or MSA, this conference is designed to meet your needs and enhance your knowledge of the diseases we serve.
Mark your calendars and join us in sunny Orlando, Florida for this exciting event. If you cannot attend in person, we will be recording the educational sessions and re-airing the content during our Virtual Fall Family Conference. More details and registration information will be available in May. We look forward to seeing you there!