Corticobasal Degeneration
Corticobasal Degeneration (CBD) is a progressive brain disease with no known cause or cure.  It affects areas of the brain controlling limb movement, speech and other movement functions.
CBD is rare, affecting an estimated 2,000-3,000 people in the United States, of whom only 500-700 are diagnosed. Symptoms begin, on average, when an individual is in the early 60's but may start as early as in the 40's. These include:
Stiffness, shakiness, jerkiness, slowness and clumsiness in either the upper or lower extremities
Difficulty with speech generation (dysphasia)
Difficulty with articulation (aphasia)
Difficulty controlling the muscles of the face and mouth (dysarthria)
Walking and balance difficulty
Asymmetric onset of symptoms (occurring on one side of the body first then gradually moving to the other side)
Memory or behavior problems
Recently Diagnosed? 
CurePSP offers a variety of resources to patients and their families, other caregivers, physicians, and allied health professionals. If you do not find the information you need here, please call our office at 347-294-2873 or e-mail info@curepsp.org, and we will help you.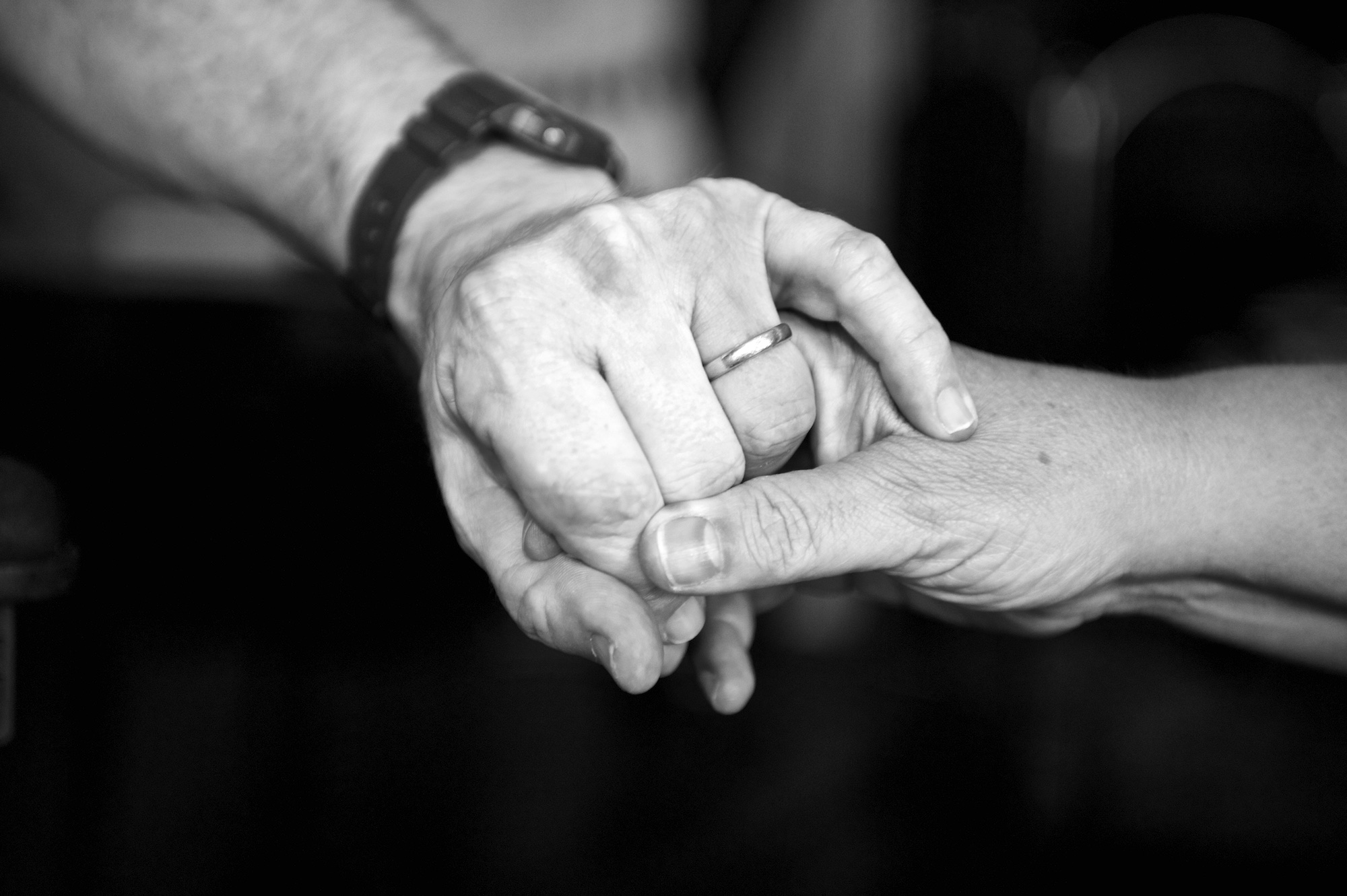 Network of Support
CurePSP encourages and organizes activities that foster face-to-face communication, exchange of ideas and information, and interaction for comfort and mutual benefit to group members. The groups are for caregivers, carepartners, family members, friends, and people with PSP, CBD, MSA, or a related disease.
How Can I Help?
CurePSP welcomes donations to its research grants program. Since its inception in 1997, the program it has provided over $13 million to institutions and senior researchers with excellent track records of productivity and to junior people with original ideas and first-rate training.
CurePSP favors projects with the potential to produce preliminary findings that would support an application to a government agency for a much larger grant in the future. It does not restrict its grants to any country or continent. To apply for a grant, or learn more about our research please visit this page.
Another way to help research and yourself is to participate in clinical trials. Please visit our clinical trials page for more information. Also, consider registering with the FTD Disorders Registry for further clinical trial information.
What Are Brain Donations?
Donations to the Brain Bank can make a significant impact in research. CurePSP supports the brain bank located at the Mayo Clinic in Jacksonville, FL. Brains donated there are stored and used only for research in PSP by legitimate researchers who request it. Donating to a brain bank does not interfere with funeral arrangements. Expenses for brain removal will occur, which may be reimbursed in part by CurePSP. The family will receive, at no charge, a full diagnostic autopsy report from the Mayo Clinic pathologist, Dennis W. Dickson, MD, who is one of the world's foremost authorities on PSP and related disorders. Further information is available from CurePSP or by calling the Brain Bank directly at 904-953-2439. There are several other brain banks throughout the country, generally located at major university hospitals.
CBD Family Story
Dell's Story
Brochures and Resources
A key part of CurePSP's mission of care, consciousness, and cure is to provide all relevant, up-to-date information on prime of life brain diseases. These resources are for patients, families, and friends seeking to educate themselves, and others, about these diseases – the causes, symptoms, trajectory, treatments, and management. This information is sourced from credible peer-reviewed scientific sources only, and is updated as breakthroughs in our understanding of these diseases occur.
Request for Information
As part of our mission of Care, Consciousness, and Cure,  CurePSP has collated the most relevant, up-to-date information available on PSP, CBD and MSA, and is happy to post to you all materials in our "Request For Information" package. The information package includes various informational brochures, instructional DVDs, and medical alert cards. As the production of these materials has been paid for by donors, we kindly ask you to help the next person who needs them by making a contribution here. To submit your request, click the link below and provide the information requested in the form. 
Contact
For any further questions:
CurePSP 
1216 Broadway
2nd Floor
New York, NY 10001
Phone: 347-294-2873 (CURE)
E-mail: info@curepsp.org