Featured Personal Stories
Each family who has experienced this journey has learned a great deal. Care partners or family members often draw satisfaction by sharing their stories.
Patricia Richardson
Laurence Richardson, war hero, corporate executive and late-in-life musician, was another tragic victim of PSP. His daughter Patricia Richardson, well-known actress of stage and screen, tells his moving story.
Kathryn Leigh Scott
Geoff Miller, founding editor of Los Angeles Magazine, the first city magazine, and lover of jazz, good beer and the good life, passed away after a battle with PSP. Here his wife, actress and author Kathryn Leigh Scott, tells their story.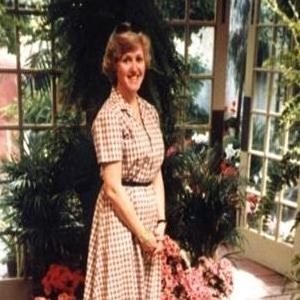 Mary Lou Burhoe
Mary Lou Burhoe, wife of CurePSP Board Chair Emeritus John Burhoe, passed away from PSP after almost 45 years of marriage. Here, her husband tells the moving story of their life together and the poignant last years of their patient journey.
Samuel Feldman
Samuel Feldman was an attorney, golfer, husband, and most importantly, a father. Debra Feldman tells the story of her family's "new normal" after her husband PSP diagnosis and the ways her loved ones worked to stay connected with Samuel during his last years.
Carroll Brent
Suzanne Brent was the first to notice that something was wrong with her father Carroll Brent. Here she tells the story of the difficult journey their family went on, from misdiagnoses to failed treatments, that eventually concluded with PSP.
Mary Richard
Jean-Paul Richard tells his wife Mary's story and reflects back to figure out when the symptoms of her CBD started. From a change in speech to sudden falls, things that seemed innocuous individually all add up to this diagnosis.
More Personal Stories