Request For Information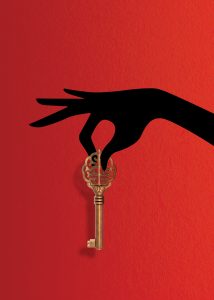 CurePSP is pleased to offer you a comprehensive information package on PSP, CBD or MSA. The package includes comprehensive, up-to-date information on these diseases, carefully compiled by our scientific advisory board. The brochures, DVDs, medical alert cards. and booklets in the package should be able to answer all of your questions. If they don't, just give us a call and we will. 
The information package you will receive has already been paid for by our supporters. We are giving you the chance to pay that forward and donate $10 to provide access to this information to patients and families in the future. Donations can be made at www.psp.org/donate.
To receive your comprehensive information package, please follow the link below and fill out the form – we will do the rest!