Ask the Expert: Layering the Support System – Considering and Hiring Professional In-Home Care (webinar)
When:
December 6, 2023 @ 2:00 pm – 3:00 pm
2023-12-06T14:00:00-05:00
2023-12-06T15:00:00-05:00
People with progressive supranuclear palsy (PSP), corticobasal degeneration (CBD) or multiple system atrophy (MSA) require increasing assistance over time to help with daily tasks and safety. Likewise, while caregiving can be rewarding, families and partners benefit from additional caregiving support as well as time to step away from the role. Yet, knowing how proactive to be around implementing new strategies for managing care and how to go about adding layers to the support system are often tricky and overwhelming challenges. In this webinar, Katrina Rudd, LICSW, C-ASWCM, a clinical social worker at the CurePSP Center of Care at Massachusetts General Hospital, will walk us through resources and considerations for hiring outside care services. She will be joined by Al Nixon, who will share his first-hand experiences and tips around professional in-home care for his wife with PSP.  
This webinar will be moderated by Jessica Shurer, MSW, LCSW, CurePSP's Director of Clinical Affairs and Advocacy. There will be time at the end for the presenters to answer questions from viewers. Submit your questions for Katrina and Al via registration or email to events@curepsp.org.  
This webinar will be available on the CurePSP YouTube channel after the event. We will email registrants with the link when it's ready. Registration is free of charge! 
About the Speakers: 
Al Nixon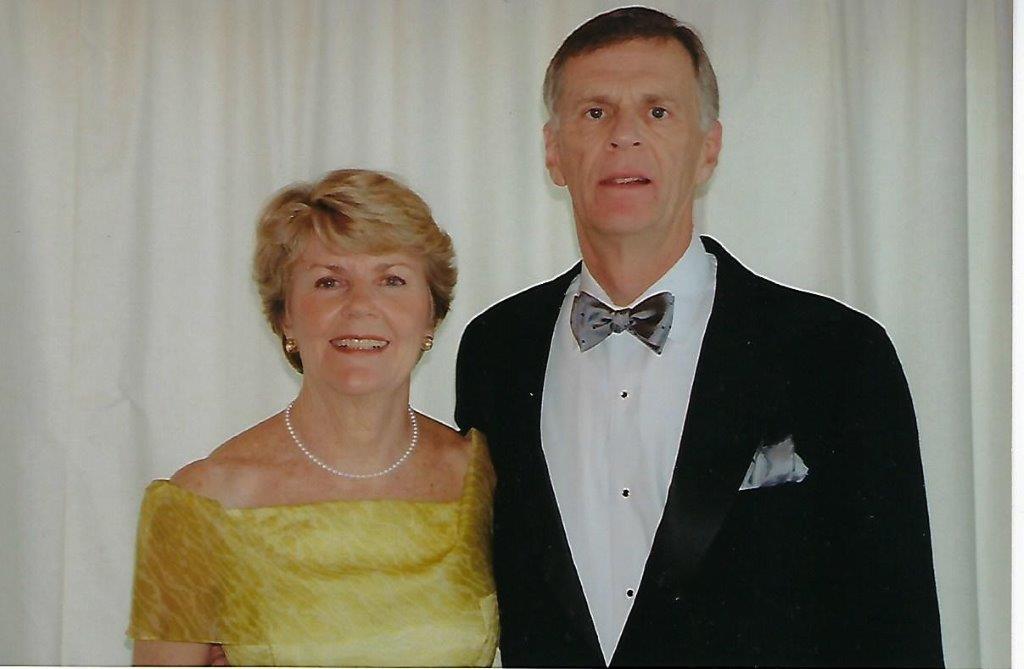 Al Nixon is a long-time and dedicated volunteer with CurePSP, serving on the Community Advisory and Advocacy Committee, as a peer supporter, and as co-facilitator of the virtual Bereavement Support Group and local Connecticut-based Support Group. He spent 38 years in the ball and roller-bearing business and was the President of the Torrington Company, Vice President of Ingersoll Rand Company, and Chairman of the American Bearing Manufacturers Association. His wife, Eileen, was diagnosed with PSP in 2013 and passed away in 2016. His experience has her care partner has made him a passionate advocate for both increasing awareness of PSP, CBD and MSA and for helping families more easily navigate the healthcare and long-term care systems through their disease journey. 
Katrina Rudd, LICSW, C-ASWCM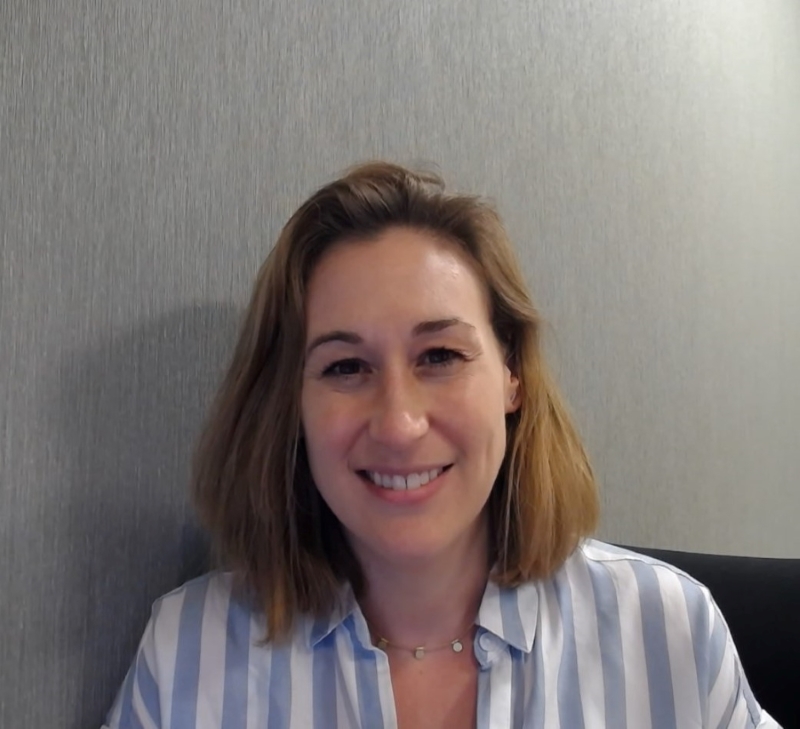 Katrina completed her undergraduate degree at the University of Rochester in 2007 with majors in Brain and Cognitive Sciences and Psychology. She earned her Master of Social Work degree in 2013 from Washington University in St. Louis with a concentration in health social work practice. During graduate school, Katrina interned in the Outpatient Neurology Clinic at the Rehabilitation Institute of St. Louis, at the St. Louis Cancer and Breast Institute, and with the Bethesda Hospice Care program. Following completion of her MSW, Katrina worked for several years as a Health Services Care Manager and Mentor Trainer at Mystic Valley Elder Services in Malden, MA. She was later offered a role at the National Multiple Sclerosis Society in which she oversaw the organization's case management services across the New England region for six years.  Last year, Katrina joined Massachusetts General Hospital as the Clinical Social Worker in the Parkinson's and Movement Disorders Center.  In this role, she supports individuals, care partners, and families impacted by PSP, MSA, CBD, Parkinson's Disease, Huntington's Disease, and other related movement disorders. 
She is a Licensed Independent Clinical Social Worker (LICSW) in the Commonwealth of Massachusetts and a Certified Advanced Social Work Case Manager (C-ASWCM) who has a passion for supporting individuals and families impacted by progressive neurological conditions.