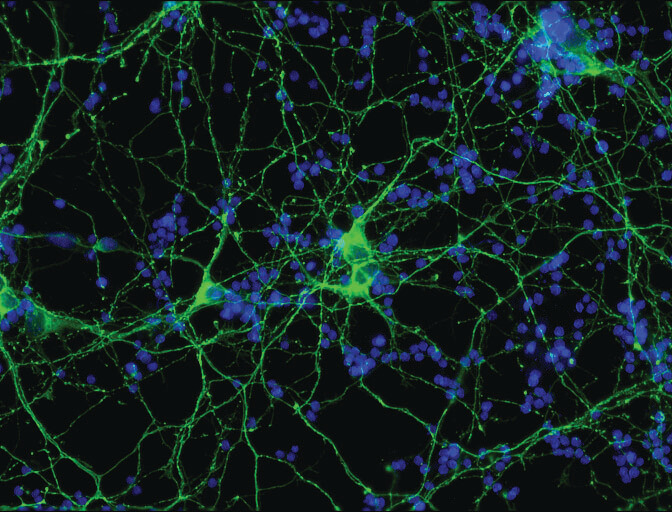 AbbVie has ended the clinical trial of its intravenously administered antibody designed to slow the progression of PSP when it failed to show benefit.  The double-blind study started in 2017 and has enrolled 378 patients in eight countries.  The study was on track to end in early 2020, but an interim analysis showed no benefit of the active antibody relative to placebo and that continuation of the study could not possibly change that outcome.  No important adverse effects were found.  Further monthly infusions have been discontinued and all of the patients in the study are being asked to return for two more visits to make sure that no long-term adverse effects have occurred.
A statement from investigators to AbbVie read, "While this is a major disappointment, we are very grateful for your and the patients' invaluable assistance with the trial. We will provide more information to investigators participating in our trial so that they may answer any questions patients have. More detailed results will also be published in a timely manner. Hopefully, the data we gathered will be useful to worldwide research on PSP."
Another study of monoclonal antibodies against PSP, sponsored by Biogen and called PASSPORT, is ongoing.  Of a size and design similar to the ARISE study, PASSPORT started six months sooner and is slated to announce results in late 2019.  No announcement of any plans to change or stop the PASSPORT study have been issued by Biogen.  Biogen's antibody, called "gosuranemab," is slightly different from AbbVie's and the company has announced that there are no important adverse effects in the PASSPORT study to date. CurePSP remains hopeful that gosuranemab will prove efficacious in slowing PSP progression. 
Other clinical trials of approaches to blunting the ability of the tau protein to misfold and aggregate are being planned by other drug companies.  At least two are likely to start in 2020.  Watch this website or www.clinicaltrials.gov for more information.