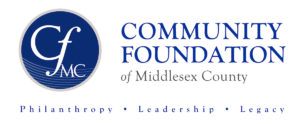 March 31, 2018 – New York, New York. CurePSP has received a generous grant of $4,700 from the Community Foundation of Middlesex County (CFMC)/Ryan's Circle of Giving Fund (RCG) in order to fund research programs into treatments and cure for prime of life neurodegeneration. The grant was made in memory of Jane Weiner-Schatz.
CFMC is a nonprofit organization dedicated to improving the quality of life in Middlesex County, and to help Good People Do Great Things. Its two-fold mission is: (1) to work with charitably-minded individuals and organizations to build permanent endowments and other charitable funds; and (2) to support local nonprofit organizations through effective grant making, in order to address community needs, as well as Let Good Grow. Since its founding in 1997, the Community Foundation has provided 2,068 grants, totaling more than $6 million, to organizations for the arts, cultural and heritage programs, educational activities, animal welfare, environmental improvements, and for health and human services.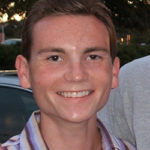 RYAN'S CIRCLE OF GIVING is a fund set up to honor the memory and legacy of Ryan Charles Gordon. AB a freshman in college in 2005, who was on his way to fulfilling his life's dream of becoming a Broadcast Journalist, Ryan was forced to return home to Wallingford because he knew he was very sick. It was 8 weeks before he was diagnosed with a in­curable cancer, and it was just 6 weeks later, on March 2, 2006, that 19 yr. old Ryan passed away. A week before he died, Ryan requested that his unused college funds be donated to Connecticut charities. His written, expressed purposes were to thank those organizations he believed helped him throughout his life, and to enable other kids to benefit from the education he would never receive. He also wrote that he hoped that his bequests would inspire others to give.