Eileen Nixon's Story
Eileen Nixon by Allen Nixon
'Dad, something's up with Mom—she's not acting right.' In the Fall of 2011, Al Nixon's daughters approached him with the unsettling observation that Eileen Nixon's mannerisms were off in an unnamable but frightening way.
Sadly, the girls were right. In 2013, Eileen Nixon received a diagnosis of PSP. Eileen: Al's beloved wife. Mother to four accomplished daughters, operating room nurse. Faithful friend. Good skier. Downward dog expert. And brave beyond belief.
Despite the bad news, Eileen was determined to make a difference. She enrolled in clinical trials that required arduous travel, lumbar punctures, MRI's, CAT scans, and extensive questionnaires. She planned to donate her brain for research and did.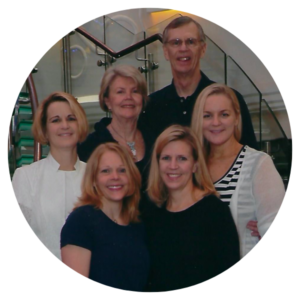 The whole family joined in the fight. But as Eileen's symptoms exacerbated, Al was up most of the night helping her. "I was burning out as a caregiver." His daughters insisted that he get help – for himself. Eileen's neurologist directed Al to CurePSP.
There, Al called Debbie Feldman, a CurePSP Peer Supporter who had lost a spouse to PSP. "At the beginning, we all met in person, including Eileen," says Al. Debbie kept us ahead of the curve—explaining symptoms that might manifest and practical advice for controlling them."  Debbie and her husband Samuel's story can also be found in this "Personal Stories" section of the CurePSP website.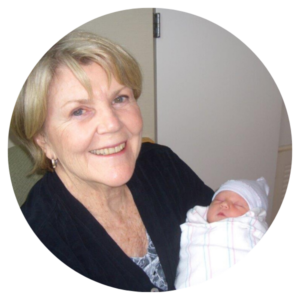 In November of 2016, just three years after Eileen's diagnosis, PSP took its final toll, and at age 72, Al's wife of 52 years, succumbed to it.
Al was devastated. But despite his anguish, he knew he had to do something. "I wanted to honor Eileen's memory and the courageous way she confronted this terrible illness. There is a saying in life, 'You learn, you earn, and then you return.' Because of the help and kindness I received from Debbie, I wanted to do this for others."
"My role is to act as a sounding board for someone's questions and concerns. I let people know that they are not alone on this very lonely and difficult journey—and I am grateful to do it."