Scientific American,
June 8, 2016
Obscure Disease May Offer Backdoor to New Treatments for Alzheimer's and Other Killers
Progressive supranuclear palsy has become a test bed for therapies aimed at the tau protein thought to be behind many devastating neurodegenerative disorders.
Nature Medicine
November 17, 2015
Tau-driven 26S proteasome impairment and cognitive dysfunction can be prevented early in disease by activating cAMP-PKA signaling.
New York Times
The Falls Were Bad. The Diagnosis Was Worse.
By: Sylvia Rupani-Smith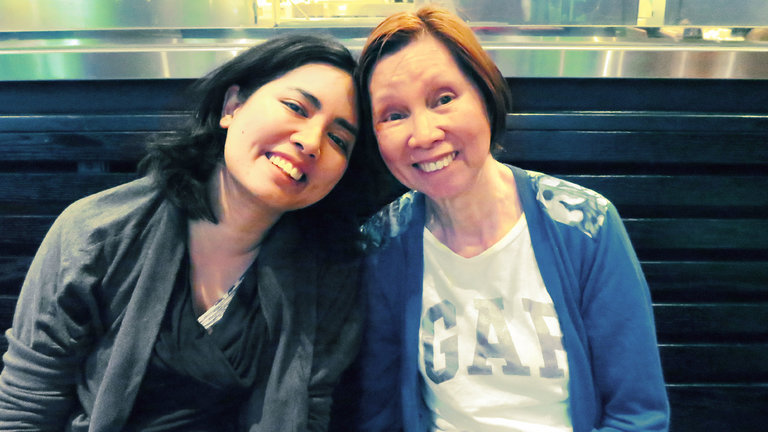 "She was just standing there," my dad told my sister, by way of explanation, "and she fell." My mom managed a small smile, with her big swollen lip, like it was her fault, my sister told me. The three of them were living in a small apartment in Tokyo at the time. This was five years ago, in 2011, the year my mom started falling down.