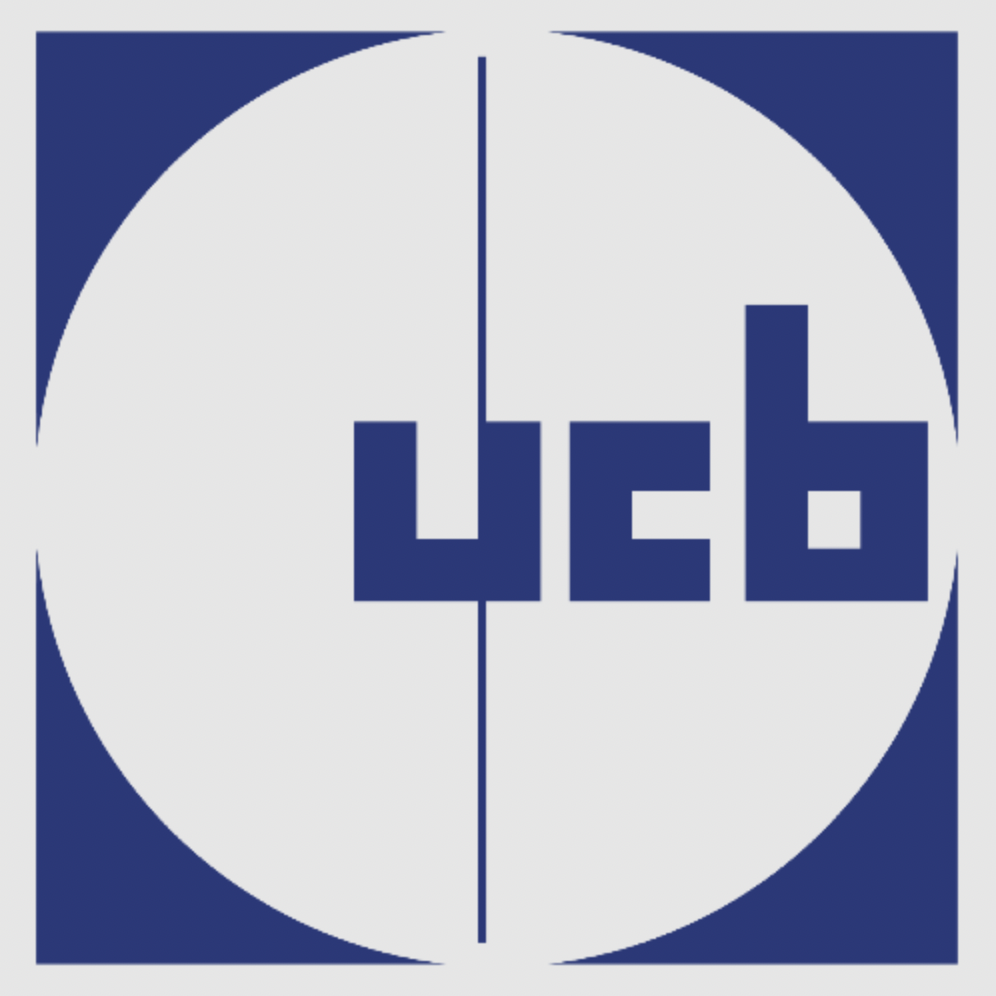 A note from Kristophe Diaz, PhD, CurePSP Vice President- Scientific Affairs
---
To our patients, caregivers, supporters, advocates, and volunteers:
At CurePSP, one of our responsibilities is to stay closely connected to the leaders of the biotechnology and pharmaceutical sector.  This allows us, with the help of our medical and scientific advisors, to keep up with new ideas for treatments and diagnostic tests for progressive supranuclear palsy (PSP), corticobasal degeneration (CBD), multiple system atrophy (MSA), and related diseases. In some cases, we advise the pharma companies on what these disorders mean to the lives of sufferers and their families.  We may also help recruit patients for research trials.  If and when new ideas reach the stage of trials in humans, we try to help our community understand these advances and what they mean for them.
For the past two years, CurePSP has collaborated with UCB, a European pharmaceutical company, on their project to develop bepranemab, a promising antitau antibody given as a monthly intravenous infusion to slow the progression of PSP and Alzheimer's disease.
We just learned that UCB will now focus primarily on the development of bepranemab in Alzheimer's disease and unfortunately will postpone the testing of the antibody for PSP patients. This decision delays a Phase 3 clinical trial for PSP that was scheduled to start in spring 2021. 
While this news is clearly disappointing, we believe that if UCB determines that bepranemab helps Alzheimer's patients, then the company will consider following up in PSP and other diseases caused by abnormalities of the tau protein.  However, this would not occur until at least 2022.
We can assure you that many other researchers from academia and other biotech and pharmaceutical groups are working hard to develop treatments aimed not only at tau itself but also at other steps in the complicated process by which PSP damages brain cells.  Trials from at least two other drug companies will probably begin in the next year, but we have few details as yet.  For updates, keep an eye on our website or on www.clinicaltrials.gov. 
CurePSP will do all we can to help advance these efforts to bring a treatment or cure closer to reality. We are as committed as ever to our work, to our mission, and to you.
If you have any questions about this news, or the future of therapeutic development for prime of life diseases, do not hesitate to email Kristophe Diaz, PhD, our Vice President –Scientific Affairs, at diaz@curepsp.org.