Research Symposium
CurePSP (Foundation for PSP | CBD and Related Brain Diseases) conducts an annual Research Symposium to facilitate dissemination of advances in the fields of PSP, CBD and related brain diseases. This annual symposium highlights research by CurePSP grantees and will be open to all researchers interested in clinical and basic studies of PSP, CBD, and related tauopathies.
The Symposium also assists the Foundation's Scientific Advisory Board in identifying work of exceptional promise, which may then be considered for additional funding.
2014 International Research Symposium
SAVE THE DATE
Saturday, October 18, 2014
7:30am - 5:00pm
Mt. Washington Conference Center
5801 Smith Avenue, Suite 1100
Baltimore, MD 21209
About
Basic and clinical scientists interested in PSP, CBD and related brain diseases are invited to attend CurePSP's Annual International Research Symposium, which will take place at the Mt. Washington Conference Center in Baltimore, Maryland.
The program will include lectures by invited speakers, presentations by researchers supported by CurePSP grants, presentation of submitted posters, and open discussion. Click here to view the schedule.
Scholarships
Scholarships for travel to the Symposium are available. Those eligible include graduate students, medical students, residents in neurology or other clinical specialties, clinical fellows, and postdoctoral fellows.
Applicants should send a description of 100-200 words explaining their interest and activity related to PSP along with name, address, institution/department where enrolled and travel budget. The budget should cover coach airfare and ground transportation, or train/taxi fare or driving expenses. There is a maximum of $1,000 per award.
CurePSP will separately provide two nights in the meeting hotel and three meals on the day of the Symposium. Payment will not be advanced, but will be reimbursed upon submission of receipts after the Symposium.
Sponsors
Presenting Sponsor
Platinum Sponsors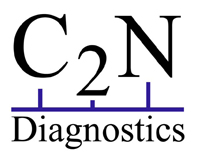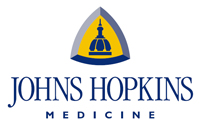 Gold Sponsors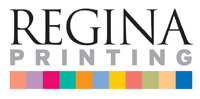 Silver Sponsors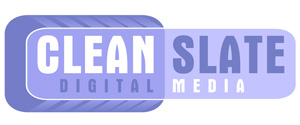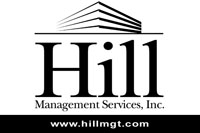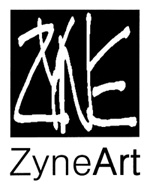 Registration
Registration is free, but required. The registration deadline is Friday, September 26, 2014. You may register online or via email/phone by contacting Adrienne Bantum at bantum@curepsp.org or 800-457-4777.
A special Milestones and Horizons Reception and Dinner will be held on the Friday night before the Symposium (October 17) beginning at 6:00pm. This event will honor the achievements of Dr. John C. Steele and explore the potential of immediate and future research endeavors. Symposium attendees are encouraged to attend this reception and dinner event - please RSVP. Breakfast and lunch will be provided for attendees during the Symposium on October 18.
Hotel Information
Mt. Washington Conference Center (currently booked up)
5801 Smith Avenue, Suite 1100
Baltimore, MD 21209
Reservations: 410-735-7964 or 800-488-8734
Web: http://www.acc-mtwashingtonconferencecenter.com/
Radisson Hotel at Cross Keys (rooms available)
5100 Falls Road
Baltimore, MD 21210
Rate: $169/night until Sept. 19
Reservations: 410-532-6900
Web: http://www.radisson.com/curepsp