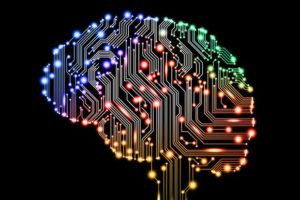 For years the current CurePSP forum has been an amazing resource for people to connect on matters most relevant to them, with people dealing with the exact same issues. The forum is currently moderated by a superstar volunteer, a Mr. Ed. Plowman, who has worked tirelessly to read absolutely every single post and manage new registrants, keeping out people who are only there to scam or spam, maintaining the integrity and safety of the space. Thank you, Ed. Of special note also is Robin Riddle, who also works very hard to keep people informed of latest news and information, thank you Robin.
While it is sad that the forum will be closing down (the web company hosting the forum is shutting the server down), we are excited for the chance to bring to the forum into a contemporary environment, one that is easy to use, intuitive, and appealing. We are hoping to find a platform that is also administered and managed, to alleviate the burden on our volunteers.
Please watch this space; we will be launching the new forum soon.