A Tribute To Thanh Sebastian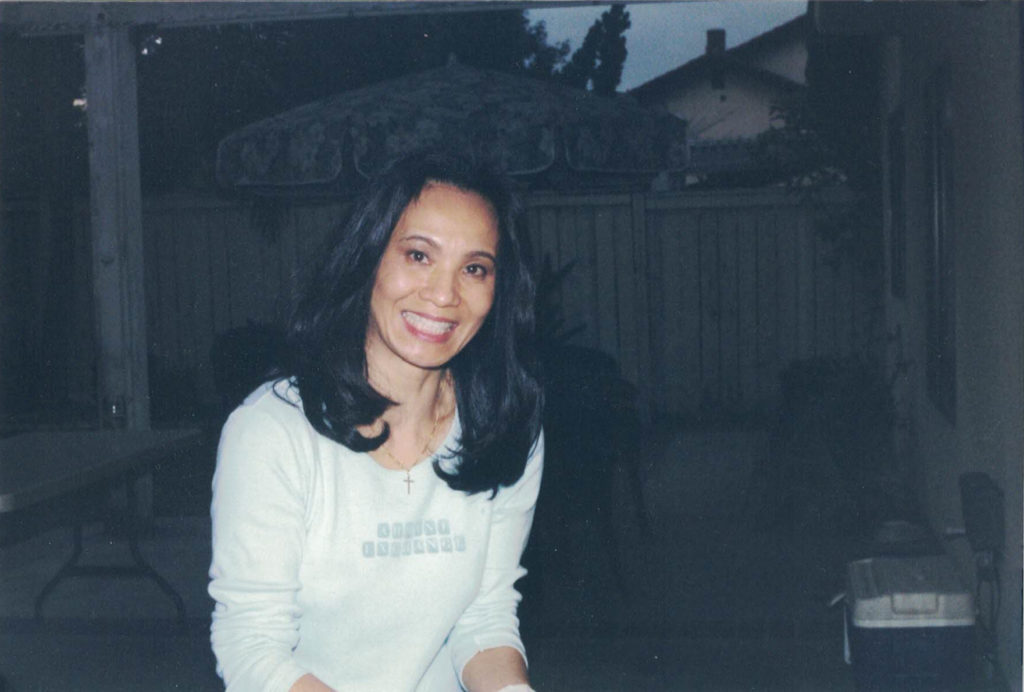 Thanh would be described by many as loud, strong-willed, fun-loving, and beautiful. She was the second eldest of six children to Thuyen and Nhiem Nguyen. Thanh migrated to America with her family as refugees during the Vietnam War in 1975. She eventually settled in Orange County, CA, where she built a life and a family of her own.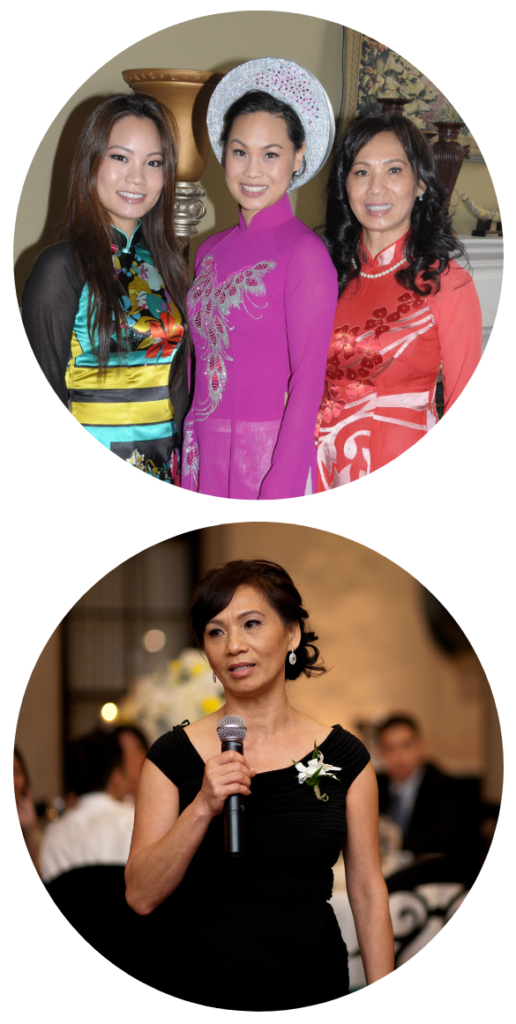 Thanh was a hard worker and always put her family first. She worked for decades as a Quality Assurance professional in Commercial, Aerospace, and Defense segments. She even took second jobs to provide for her family and night classes to refine her English skills. Thanh was a devoted wife and dedicated mother, always ensuring her family had everything they needed. Regardless of her responsibilities, Thanh always knew how to have a good time. You could often find her being the life of the party, joking around and laughing loudly.
She loved her two dogs, Jasmine and Rocky. She also loved living near the beach and traveling to places like Hawaii, New York, and Malaysia when she had the chance. She was a great cook and enjoyed spending time with her extended family.
We started to see a shift in Thanh early on in the last decade. She was misdiagnosed with Parkinson's then had Stage III Uterine Cancer and lifelong Lymphedema as a result. In her advanced stages, she was misdiagnosed again with Multiple System Atrophy (MSA). It wasn't until May 2020, when we got a third opinion, that it was discovered she had the rare neurological disorder, Progressive Supranuclear Palsy (PSP). It was hard to find accessible expertise on this disease but based on all the information we could gather through research, everything finally made sense.
Aside from the many, many health complications resulting from Thanh's illnesses, her body gradually shut down over the years from mobility to speech and, lastly, even the ability to swallow. Everything went, but her mind. She fought it to the very end, though, as always. It's that same stubborn nature that she was lovingly known for that got her so far. Despite everything, Thanh took it upon herself to enjoy every last moment of life she could.
When Thanh tested positive for COVID in November 2020, things took a rapid turn in the last few weeks. But even then, she was able to flash a small smile when something made her laugh. She hung on to her spirit until the very end. She peacefully surrendered her fight on December 9th, 2020, with her best friend and youngest sister, Chau, by her side. She was 65 years young.
Thanh would've wanted to be remembered as she was before she got sick––the years she was beautiful and bright. So, our family is committing only to celebrate when she truly lived.
We are thankful for all the support we've had over the last seven years from family, friends, caregivers, and legal/medical teams. We are especially thankful for organizations like Cure PSP that provide resources for rare diseases that currently have no cure. Our hope with this Tribute Fund is to contribute to a community that can help other families and honors Thanh's life by one day saving another.